My Mission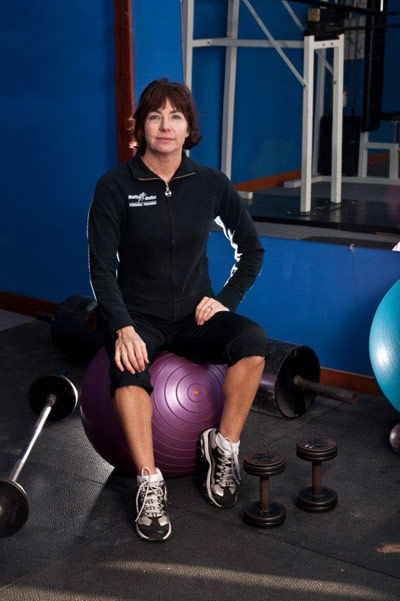 I firmly believe that excellent health is the corner stone for a successful life.
My goal as a Personal Trainer is to assist my clients to live their best life through physical activity and life style modifications.
With over 15 years of fitness experience I've enjoyed seeing the results individuals have achieved and the positive effect it has made in all areas of their personal lives.
My commitment is to your success.